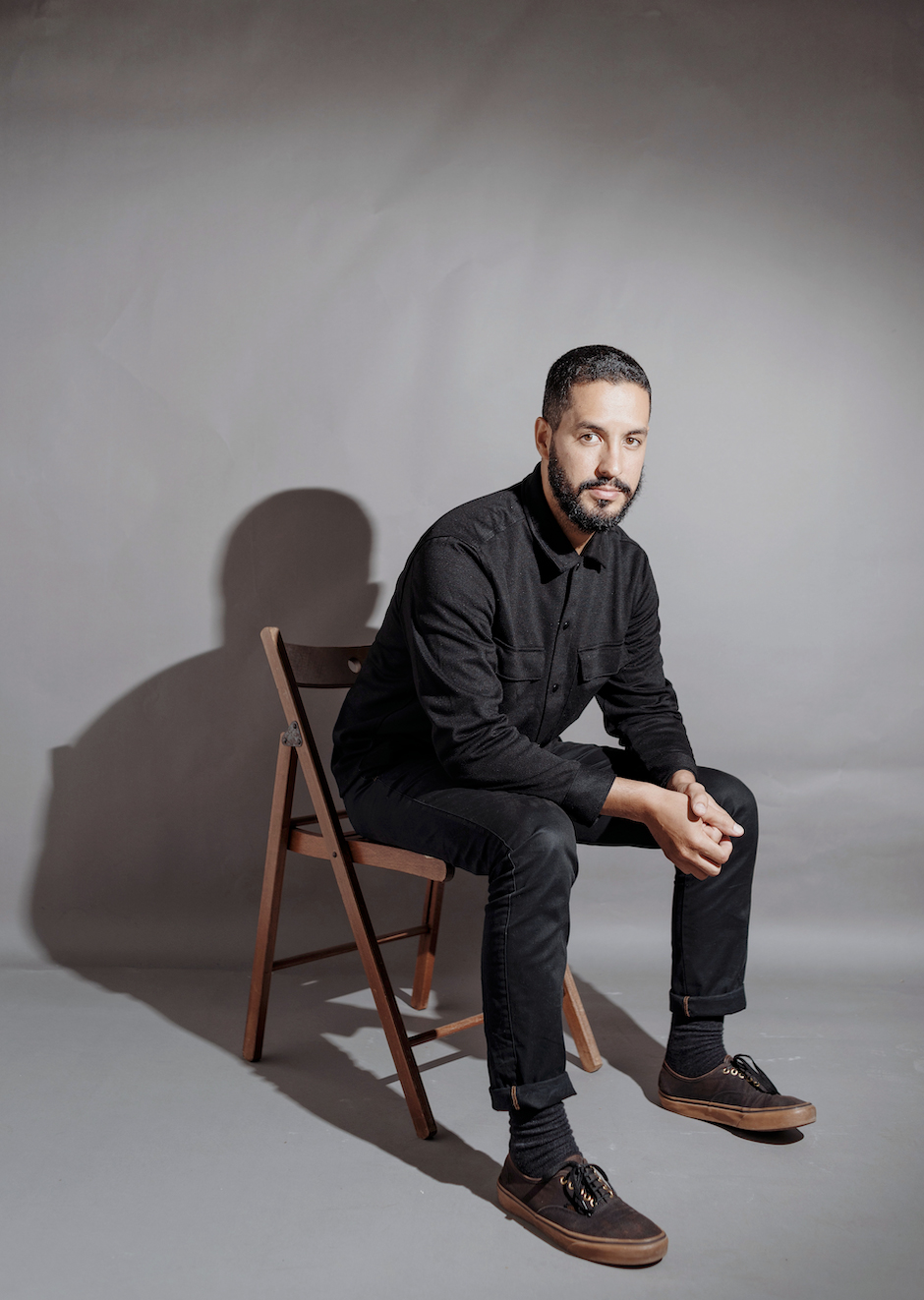 Fradique Bastos
filmmaker
Luanda, AO
fiction
documentary
docufiction
arthouse music videos
african cinema
dystopias
archives
About
Fradique is an Angola filmmaker, born in Luanda in 1986. He is notable as the director of the critically acclaimed films Alambamento, "Independência" and "Air Conditioner".
He attended the New York Film Academy (2006) and obtained his bachelor's degree in fine arts (directing) at the Academy of Art University in San Francisco (2010).
His first feature film "Air Conditioner" had its world premiere at the Rotterdam International Film Festival in the Bright Future category, participated in more than forty film festivals, received ten international awards, including the 2020 Science New Wave Award at the 13th Annual Imagine Science Film Festival. In 2021, "Air Conditioner" had a worldwide distribution by MUBI, quickly becoming a critics gem and being selected by the New York Times monthly pick on streaming services. "Independência", his first full-length documentary which focuses on Angola's liberation struggle won Angola's Culture National Prize for Cinema in 2015 and is considered an important step in the recovery of Angola's collective memory. As a filmmaker and one of founders of the Angola collective Geração 80 is an advocate of global south cinema and is very much interested in invoking collective memories by juxtaposing the fictional with the observational. Over the years Fradique has been invited as an artist to be part of different panel discussions at international film festivals and universities to talk about African cinema, colonial archives, film collectives and urban filmmaking.
In addition to cinema, he has directed regularly art house music videos for artists such as Aline Frazão, MCK, Nástio Mosquito and Sara Serpa. He is also an alumnus of the Berlinale Talent Campus (2011) and the Realness Screenwriting Residency (2017).
Currently he's in Berlin writing and developing his second feature film.
Films