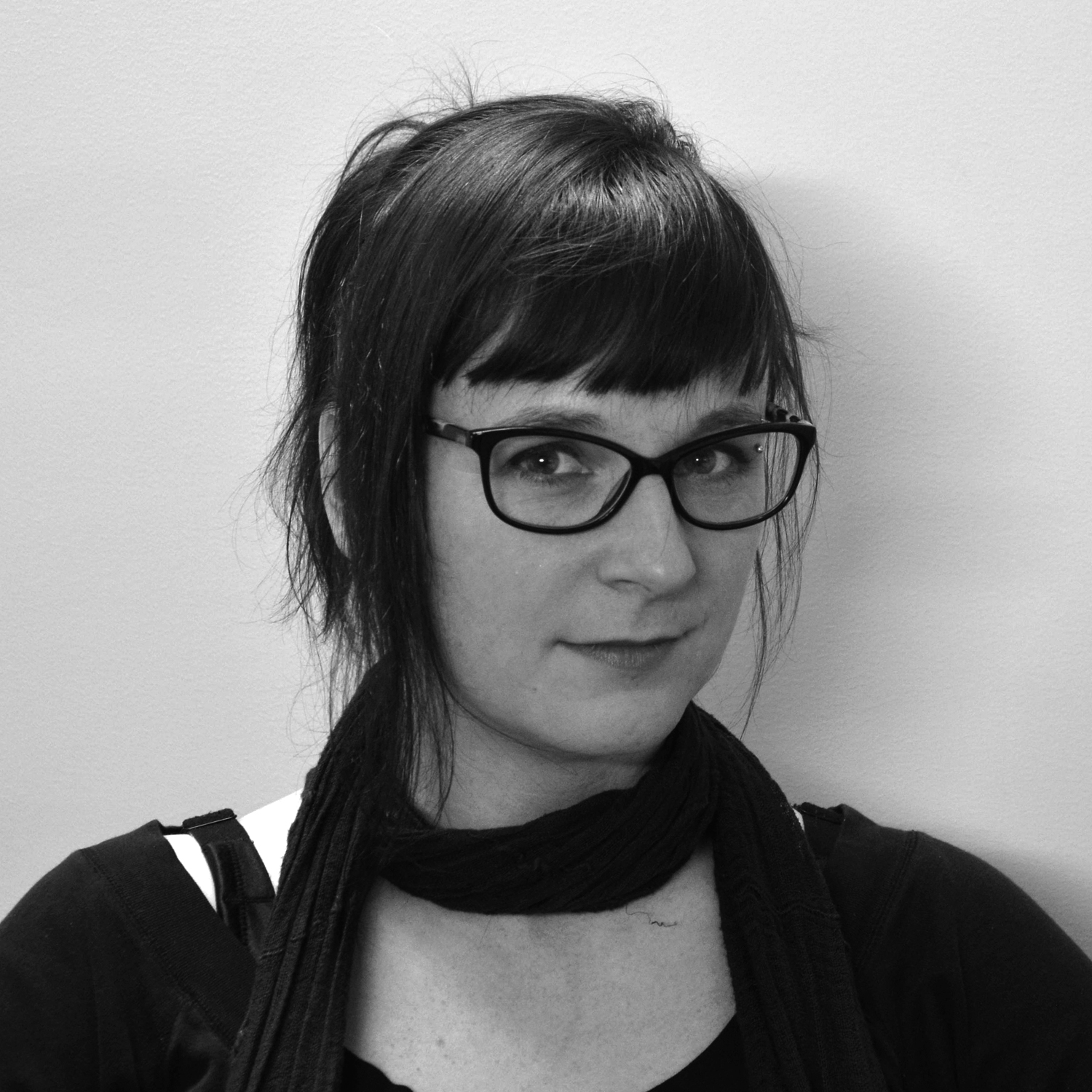 Amanda Dawn Christie
artist, filmmaker
Lutes Mountain, CA
radio
transmission
landscape
body
analogue
technology
film
new media
About
Amanda Dawn Christie is an interdisciplinary new media artist who makes film, installation, performance, and transmission artworks. She completed her MFA at the SFU School for the Contemporary Arts in Vancouver, and recently worked as an Assistant Professor in Studio Art: Intermedia (Video, Performance, and Electronic Arts) at Concordia University in Montreal. Since 1997, Christie has been involved with artist run culture, in both staff and volunteer positions. She frequently curates, publishes, speaks, teaches workshops, and serves on peer assessment committees across Canada. Her artwork explores the relationship between the human body and analogue technology in a digital age, and has been presented on five continents.
Her interdisciplinary practice extends to audiences outside of contemporary art circles, and has been profiled by electronic engineering, shortwave, and hacking communities. Critical analysis of Christie's work has been published in various books, catalogues, and journals. Her films are distributed by the CFMDC, V-Tape, the Dutchfilmbank, and Lightcone and her works can also be found in various private and public art collections.
Christie's work has been presented by various galleries, museums, festivals, and broadcasters around the world, including the Canadian Film Institute, the Rotterdam Film Festival, the San Francisco Cinematheque, the Millenium Film Workshop in New York, Cannes, Radio Web MACBA of the Museum of Contemporary Art Barcelona, the BBC, VIVA!, Dazibao, and the Banff Park Museum, among many others. She also works with scientific research facilities, such as HAARP—one of the planet's only Ionospheric Research Instruments.
www.amandadawnchristie.ca
www.spectresofshortwave.net
www.ghostsintheairglow.space
Films